Image from Photoshoot Art Direction Collection for Buttery Bakery | Photographer: Paul Schraub
Designer, Illustrator, Front-End Developer
Kim Ferrell ☞ Principal ✌︎ Coffee Lover ✍︎ Creative Explorer
New from the Studio...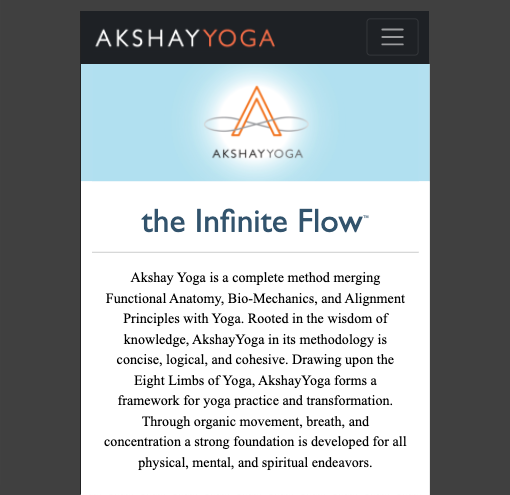 Akshay Yoga has a new website!
My client needed to update content and simplify maintenence issues with their ten year old Wordpress site. Since the website is very simple, with all of the content fitting comfortably on one page, we rebuilt a cleaned up version using Bootstrap. To keep the project costs manageable we retained and repurposed images and organization that was working from the original site.


---
Weather App
I've been learning some new skills! This weather app hosted on Github is built with Bootstrap and React. Check out the charming original illustrations for different weather conditions around the world. Search a major city and get today's weather in both celsius and fahrenheit.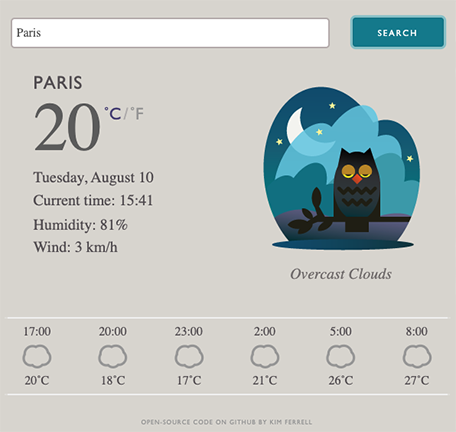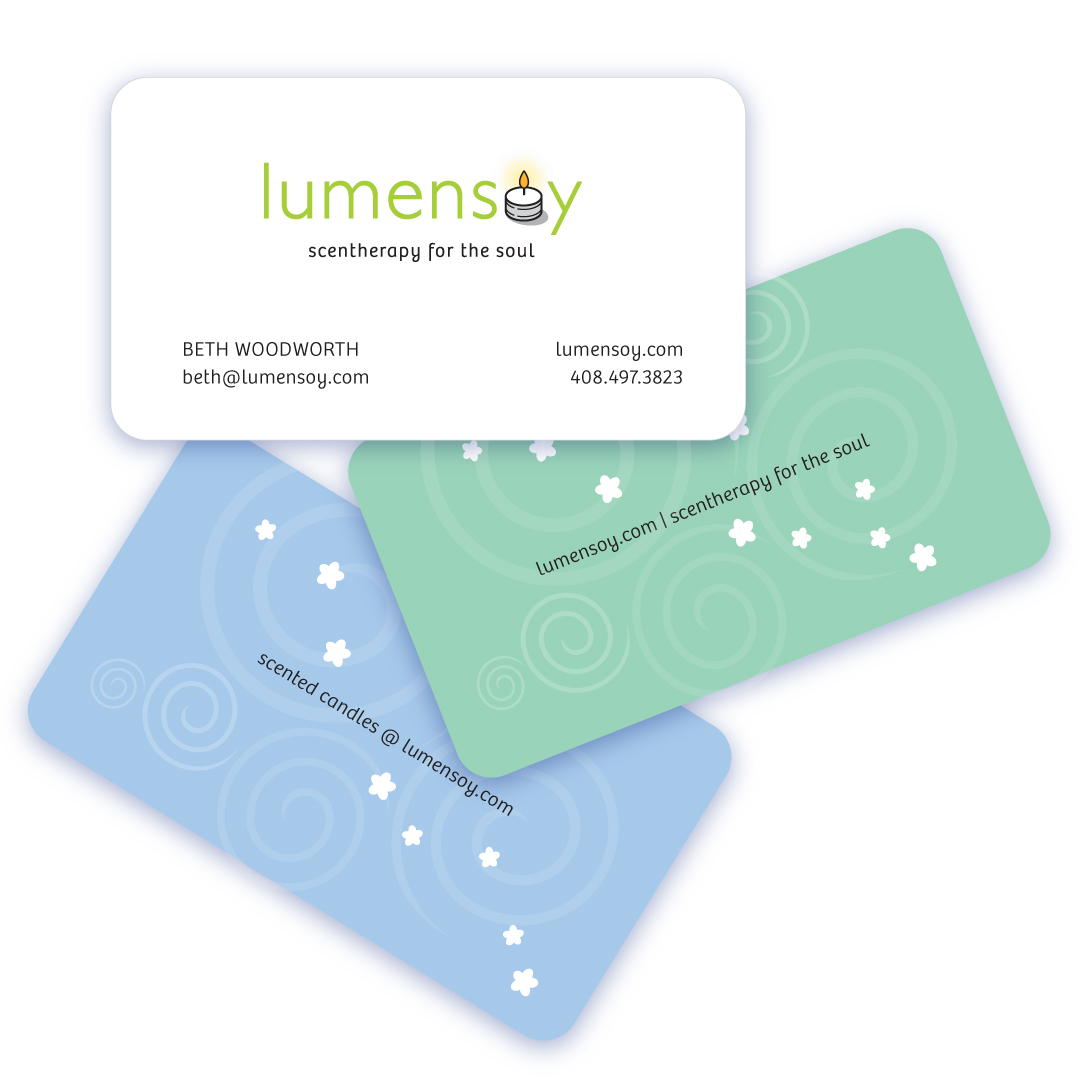 Branding Solutions
Logos, logotypes, marks, or identity—whatever you call it, branding goes well beyond your company logo. It is discovering and building a creative identity that clearly and consistently communicates your unique position in the marketplace.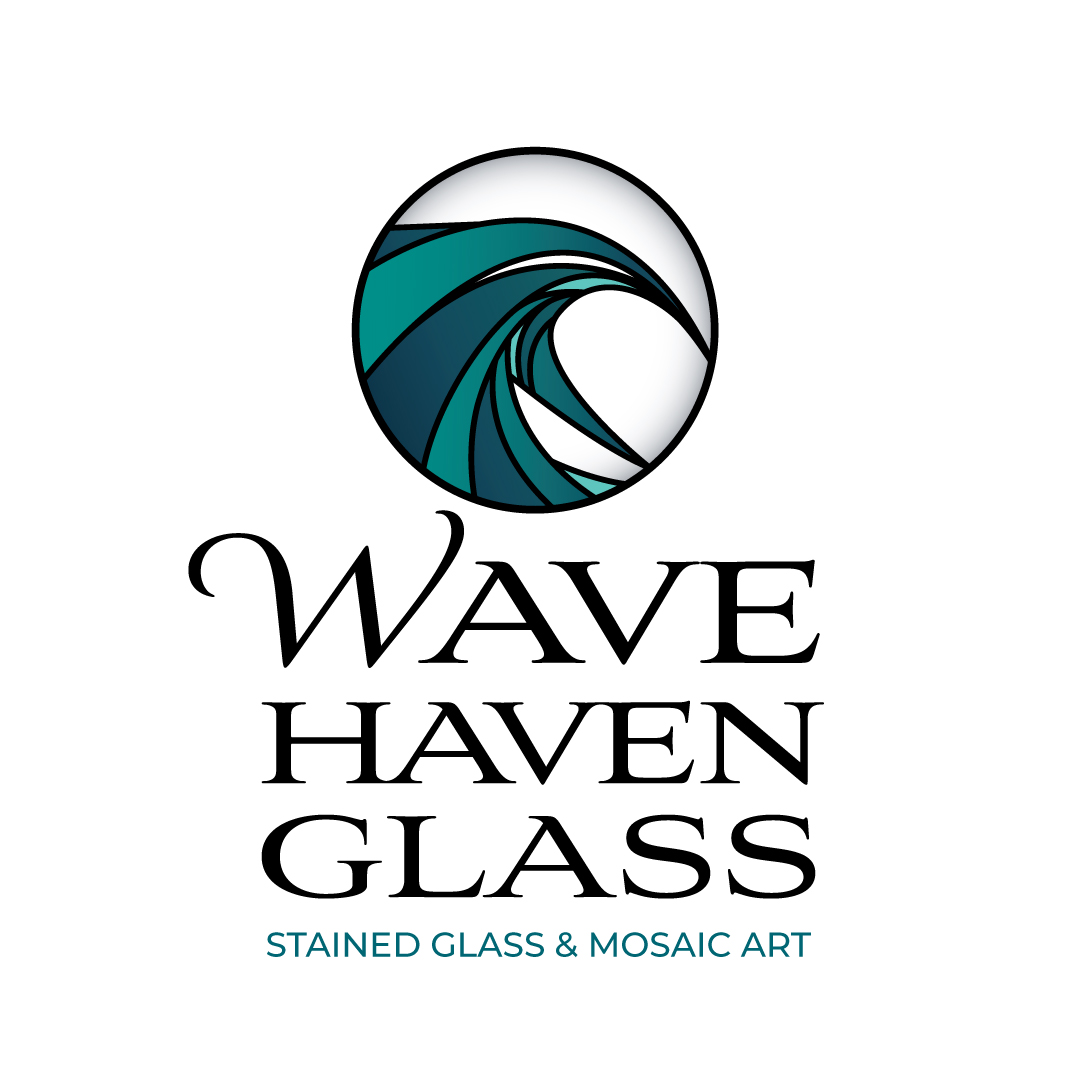 Iconography
A fun set of custom icons can personalize your website, organize social media highlights, create custom stickers to dress up packaging, or enamel pins just for fun—so you can promote your vision!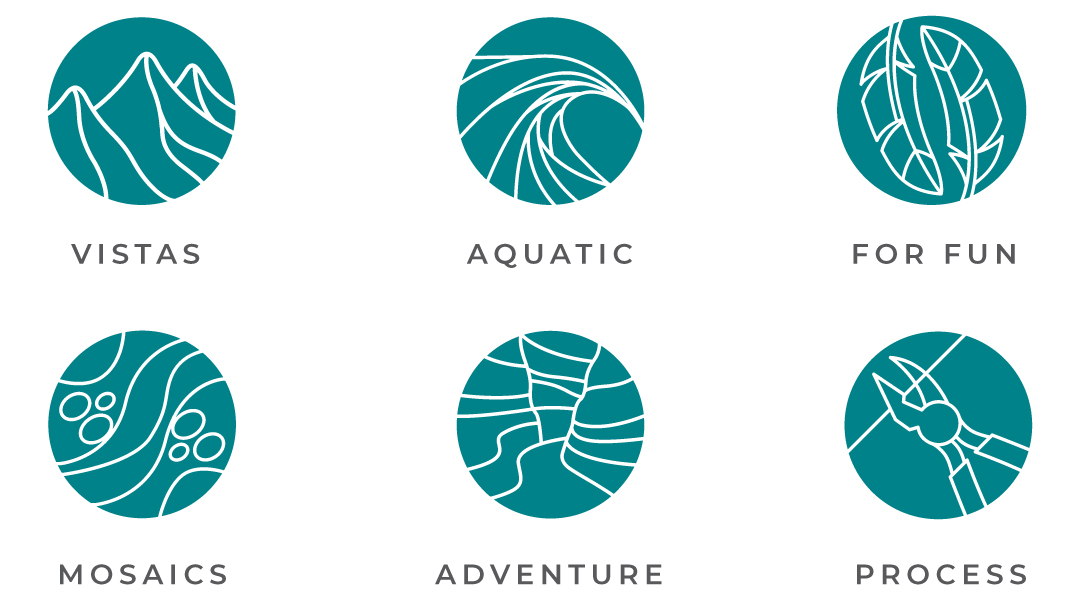 ---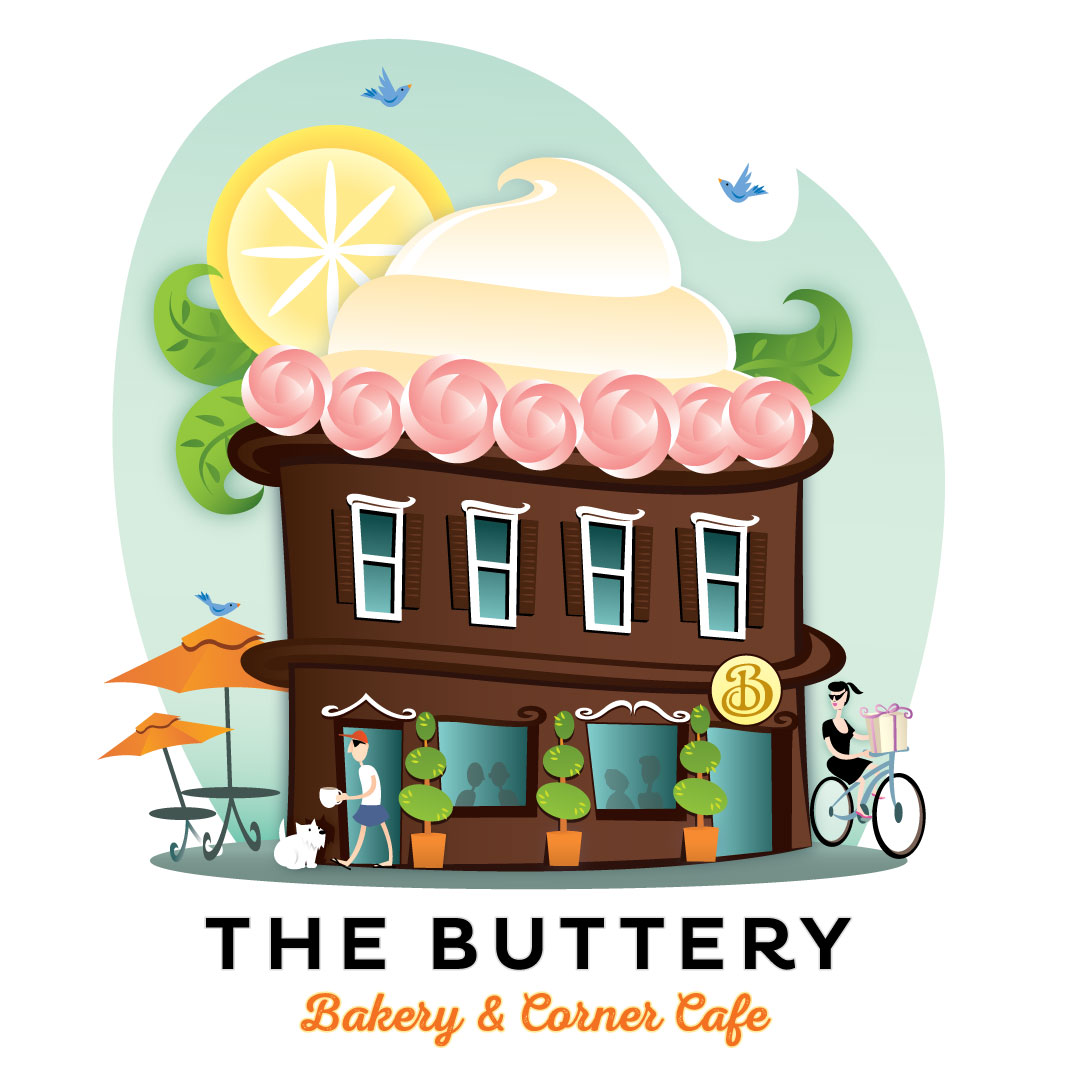 Illustration
The right illustration can define your unique character in a busy world, help explain complex concepts, or simply entertain. Illustration can be witty, whimsical, informative, evocative, and expressive. Do you think your project needs a little visual boost? Check out my portfolio to see how my clients have used illustration to brighten their message!
---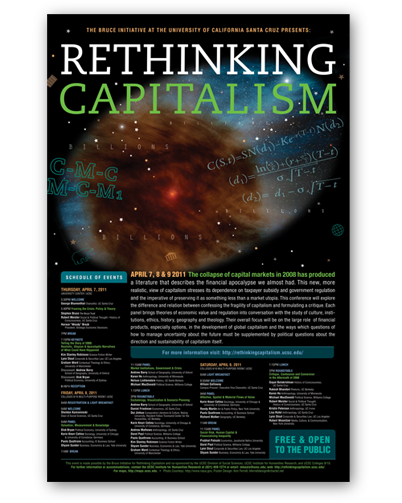 Graphic Design
All that is printed, displayed, presented, or posted, winds it's way through a creative process. Allow me to help you navigate your next creative process. Together we can craft a professional solution for your latest design challenges.